analytics for fundraisers
Welcome to the

GivingInsight website
We are currently building our new site but in the meantime, here's some information about our fundraising analytics software.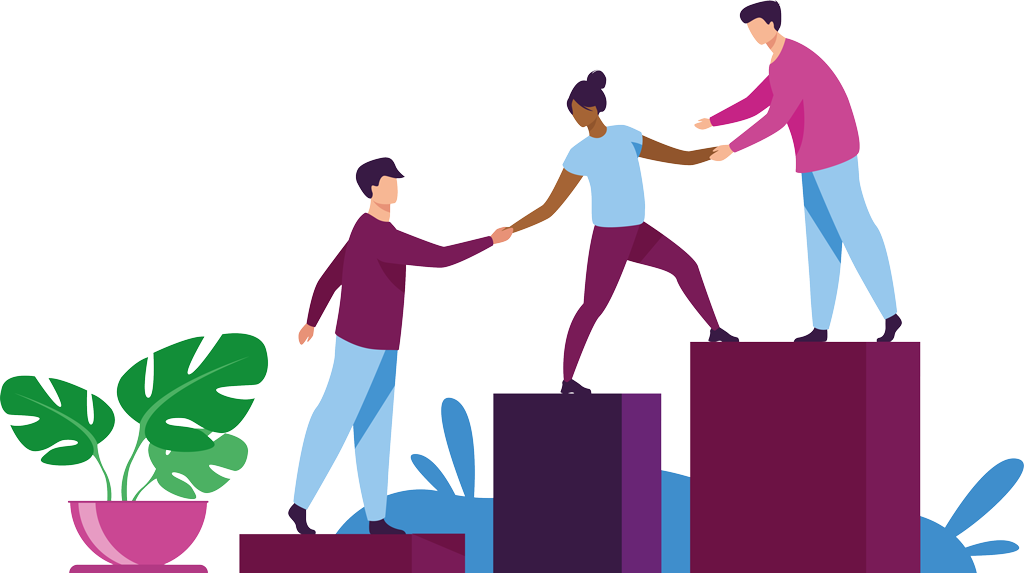 About GivingInsight
GivingInsight is a BI, analytics and forecasting solution built for fundraisers. It has two components that will help you raise more from your individual giving donors: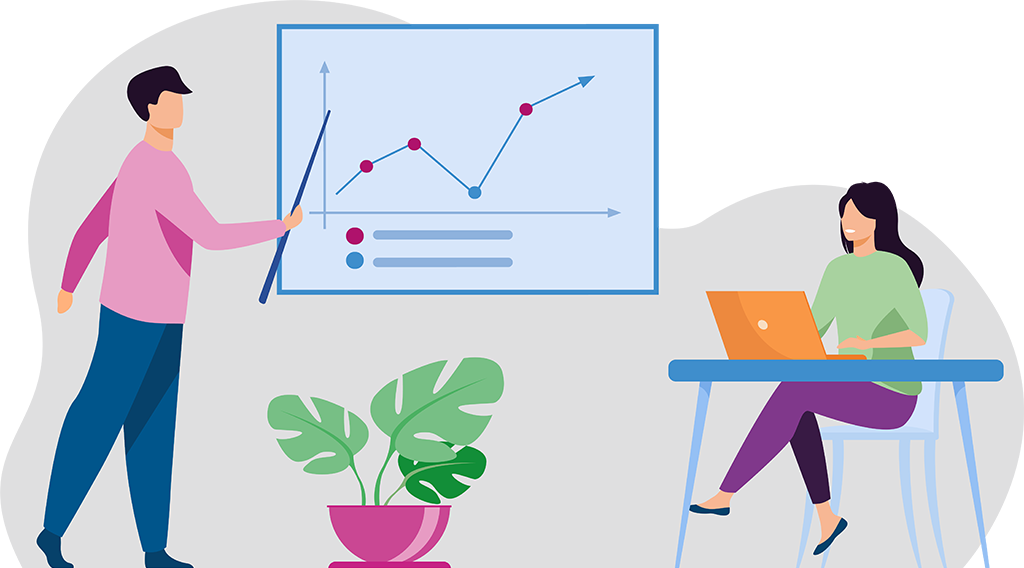 Donor analytics
A cloud based analytics and forecasting tool for fundraising decision makers to analyse their data, get immediate insights and plan future strategies to increase revenue, maximise ROI and LTV.
Forecasting
A forecasting tool that helps with budgeting; business case development; investment decisions; strategic planning; shows the future value of your existing donors.
Who did we design GivingInsight for?
Are you interested?
For more information or a demonstration of GivingInsight please complete the form below.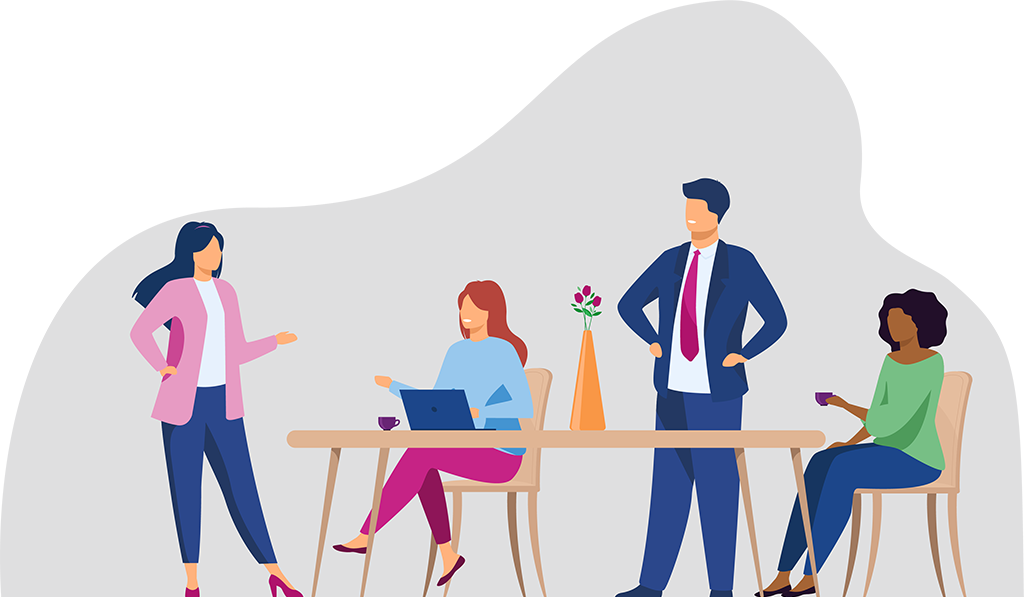 Contact
Feel free to fill the form below and we will contact you shortly.
GivingInsight
PO Box 37
Coogee NSW 2034
Australia
Follow us on