Analytics for fundraisers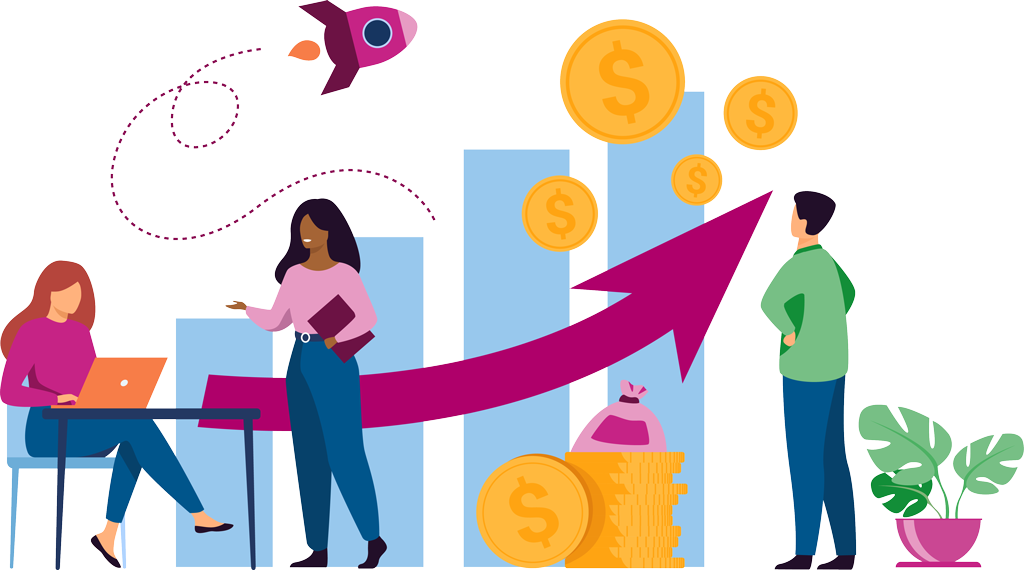 About GivingInsight
GivingInsight is a BI, analytics and forecasting solution built for fundraisers. It has two components that will help you raise more from your individual giving donors: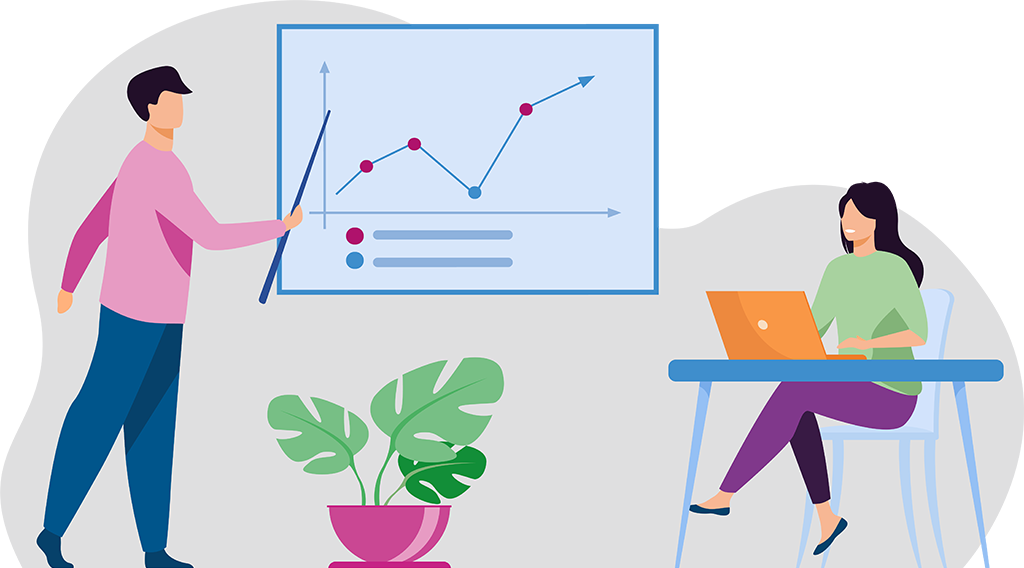 Donor analytics
A cloud based analytics and forecasting tool for fundraising decision makers to analyse their data, get immediate insights and plan future strategies to increase revenue, maximise ROI and LTV.
Forecasting
A forecasting tool that helps with budgeting; business case development; investment decisions; strategic planning; shows the future value of your existing donors.
Are you interested?
For more information or a demonstration of GivingInsight please complete the form below.